IT Start coding course
is teaching kids computer literacy​
Application package Word, Excel, PowerPoint
1 time per week for 90 minutes
For children
aged 8-9 years

It is an online web app for 3D design, electronics, and coding
1 time per week for 90 minutes
For children
aged 8-9 years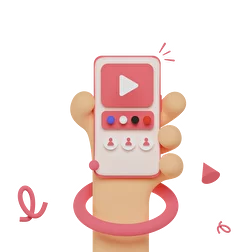 A visual programming environment designed for kids and teens.
1 time per week for 90 minutes
For children
aged 8-9 years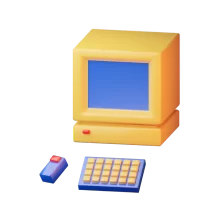 We are creating informative slide shows and unique presentations with Microsoft PowerPoint.
1 time per week for 90 minutes
For children
aged 8-9 years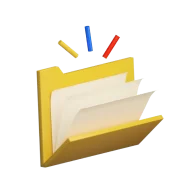 Why choose the Junior IT kids coding classes?
More than six years of experience teaching kids coding
Up to 1500 graduated students
Up to 5000 individuals and
group IT projects
The school itself is excellent. My daughter has been attending for two years now. She especially liked the course on a design by Irina Polyakova. The work was exciting. The teacher plunged them into the world of design! Children did projects, worked in a team, and each had his piece, his contribution to the joint work.
If your child loves computer science, he will like JuniorIT school! Firstly, charming, young, creative, and friendly teachers! Secondly, a lot of interesting things! Graphics, photoshop, programming. Interesting for both boys and girls! My son is having a lot of fun! Thank you!!!
There are an exciting set of courses not seen in other schools. The child is taking the C#/Unity course and is very satisfied with the teacher Masha, who has found an approach to children. Three hours of the lesson go by very quickly, and the child would be happy to study one more day a week. Recommended to everybody!!!
We were satisfied with the school - in the conditions of quarantine, we very quickly switched to online learning mode and finished the course without discomfort and technical failures.
Register by selecting your preferred messenger