Think big, start small:
Learn how to turn your ideas into reality this summer
by joining our virtual camp
#EntrepreneurshipForKids
Success can be challenging, but you can unlock your Kid full potential with the right tools and knowledge.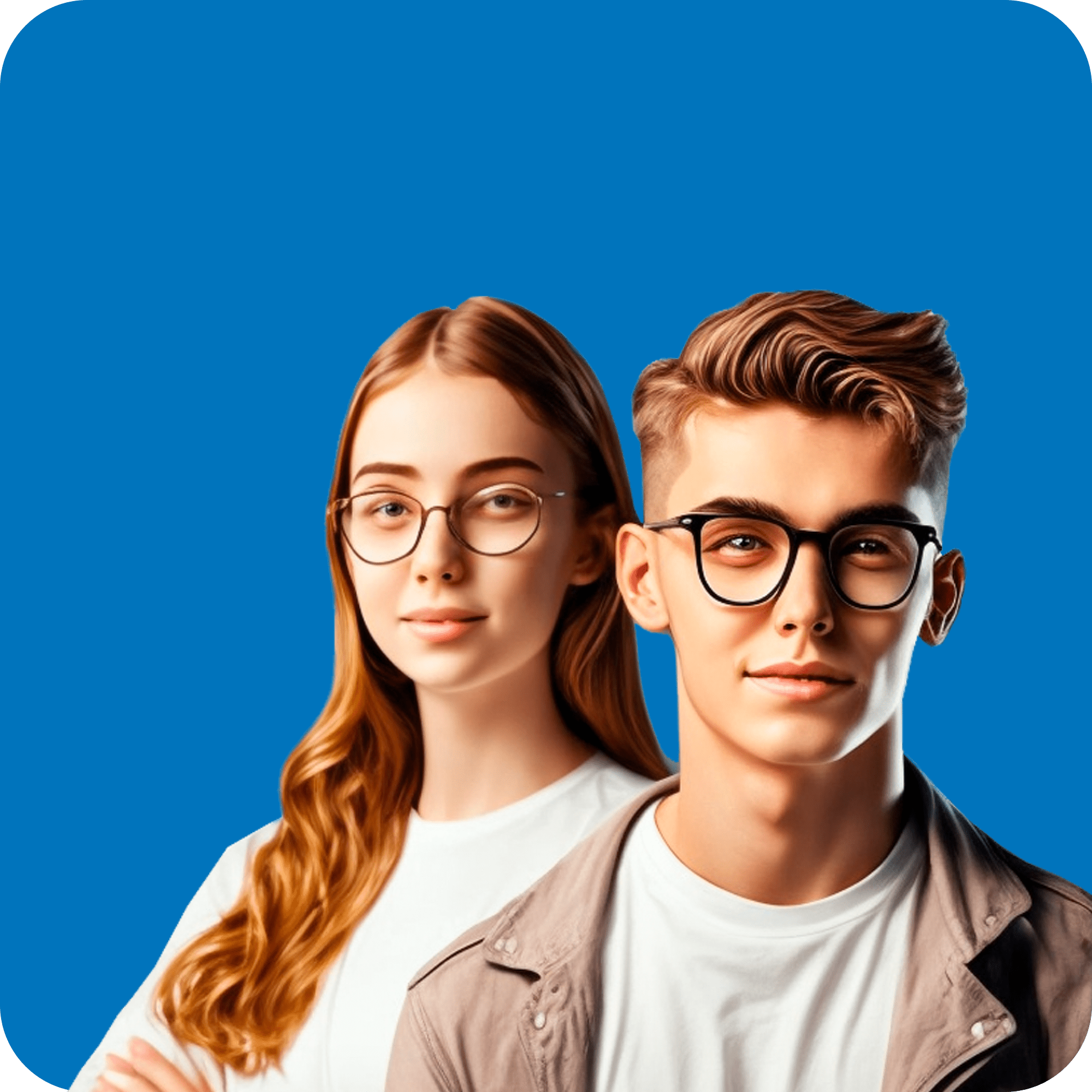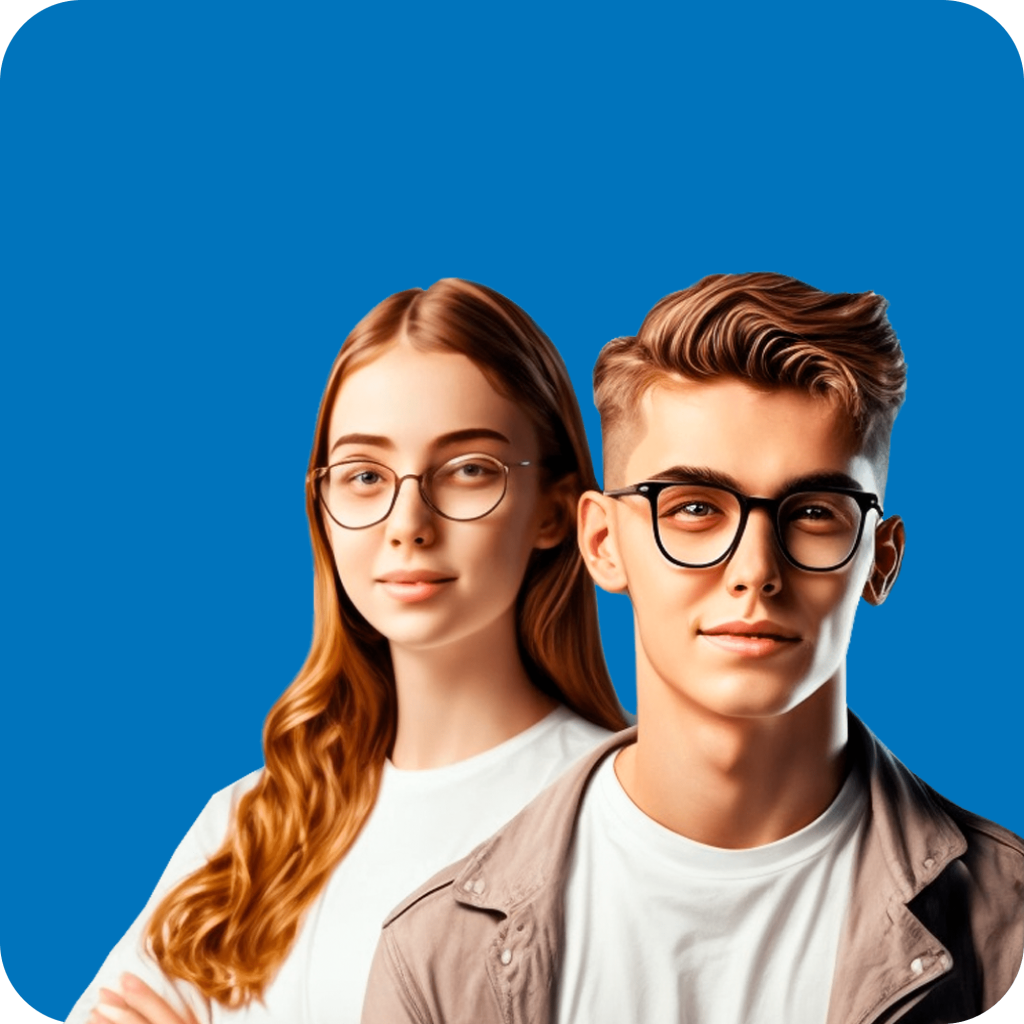 This camp is all about launching a successful campaign for a big idea. Learn how to create a professional website that's easy to navigate and optimized for search engines.

Discover the secrets of creating engaging ads and targeting them to the right audience on various platforms. Build trust and establish a loyal customer base through effective communication.

With hard work and practice, Kids will learn how to promote their big idea and make it a reality.

Don't let uncertainty hold you back. Instead, equip your Kids with the necessary skills to reach their goals and see results.
We're empowering kids with practical knowledge beyond what's typically taught.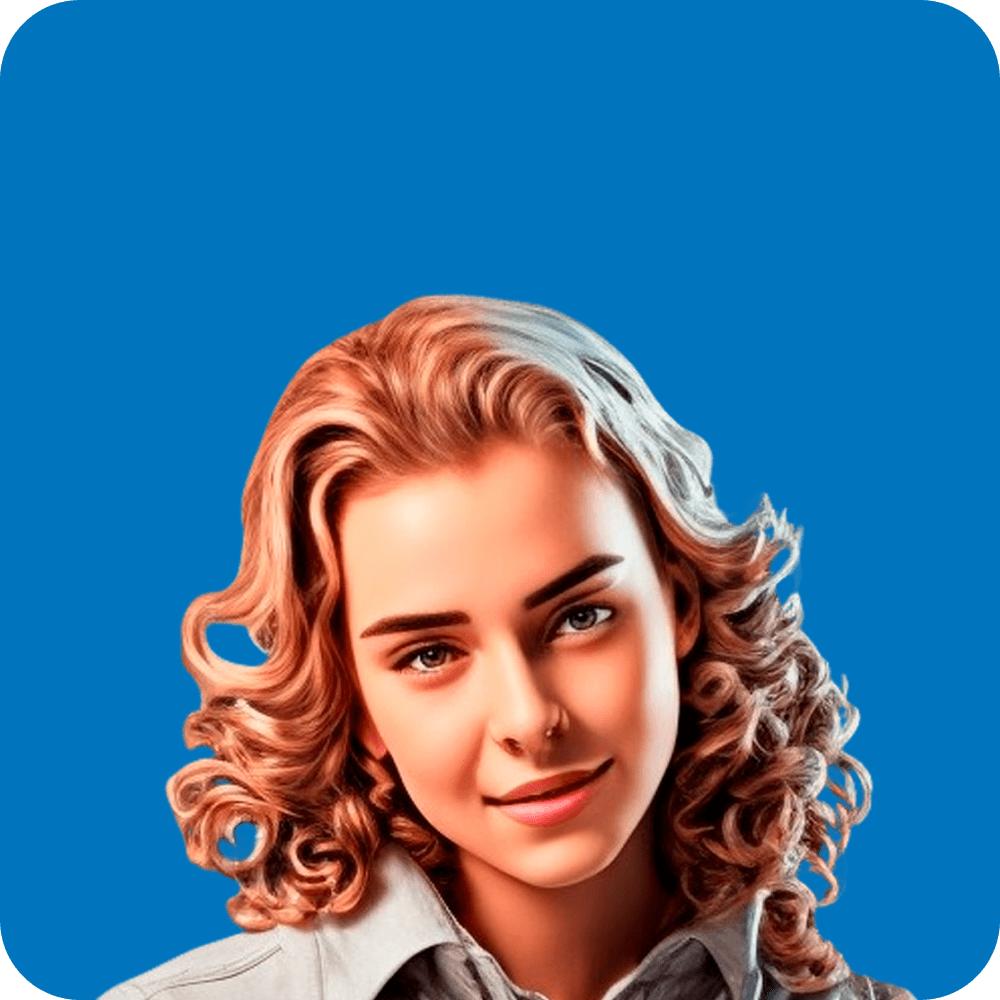 To inspire the next generation of entrepreneurs through hands-on learning and real-world business experience.
To empower young entrepreneurs by teaching them the fundamentals of business in a fun and engaging way.
The journey from the idea to the first leads
The camp is divided into 6 key modules, which we will cover:
Market research is like a treasure hunt! You're looking for information about what people might want to buy, what they think about specific products or services, and what they're willing to pay. This information helps people make good choices about what to make or sell and how to sell it. It's like a map that enables you to find the treasure!
It's essential to look at what your competitors are doing and what they're offering. You can learn from them and develop new and better ways to sell your products or services with added value.
A website is the face of your company and the first point of contact for your audience. It should be structured well, showcasing your best offers and inspiring confidence in potential customers.
Attracting a high traffic volume to the website is crucial for every business's success. We will work with you to develop a comprehensive marketing strategy that includes creating visually compelling ad campaigns and targeting them to the right audience across various social media platforms. We will also optimize your website's visibility through effective search engine optimization (SEO) techniques to reach your target audience more effectively.
Social media marketing uses social media to promote a business and reach more customers. It's a way to show people what you have to offer and build trust with them. Connecting with people and showing them what your business is all about is fun.
Establishing clear and effective communication with potential customers, also known as leads, is crucial in converting them into paying customers. The key to effective communication is to be responsive, personal, and consistent. This means promptly responding to inquiries, addressing concerns, and tailoring your message to the individual needs of each lead.
How to make kids ideas happen.
How to research the market, analyze competitors, create a great product, sell it online and communicate with customers.
Turn an idea into a business by using skills and strategies to research, analyze, create and present their ideas successfully. This includes everything from the initial concept to reaching the market.
Excess to Online Live Events
From teacher and course advisors
Certificates of Completion
Reserve a spot for a Free class now